The best accessories for your footwear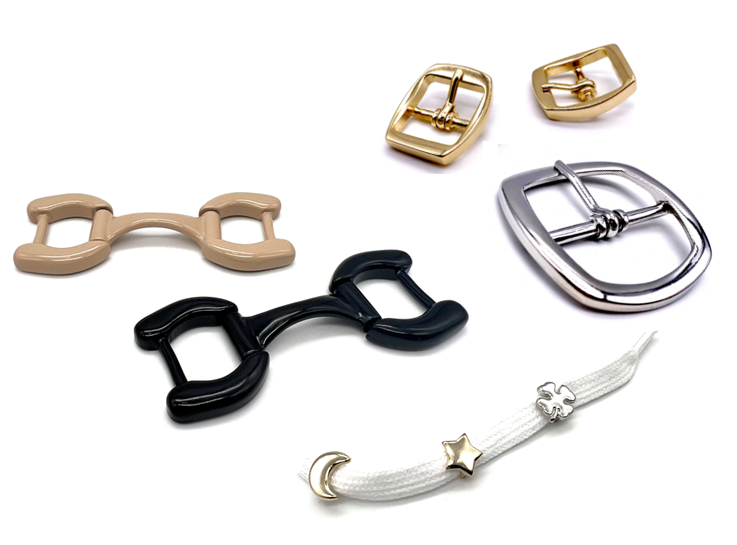 E MODA SRL is a successful and well-established company, positioning itself in the market as a producer of medium-high range accessories in metal and other materials for the footwear industry.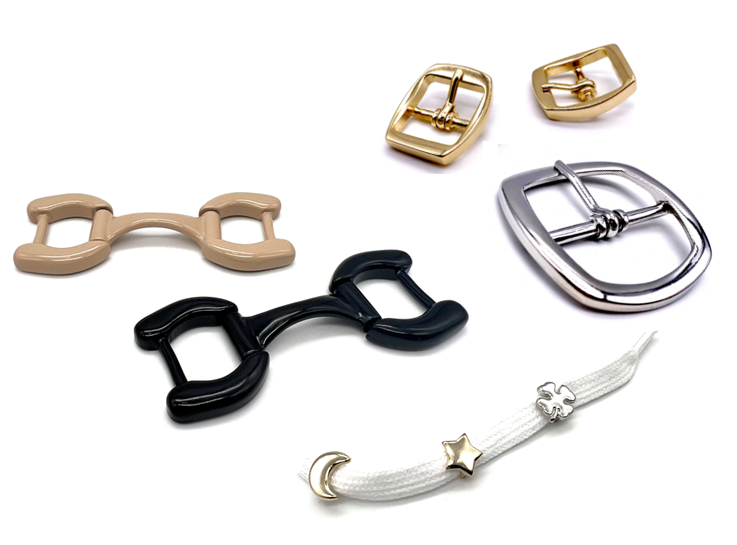 WHO WE ARE
" In times of uncertainty, our clear and well-defined corporate policy has contributed to the success of the last 19 years. "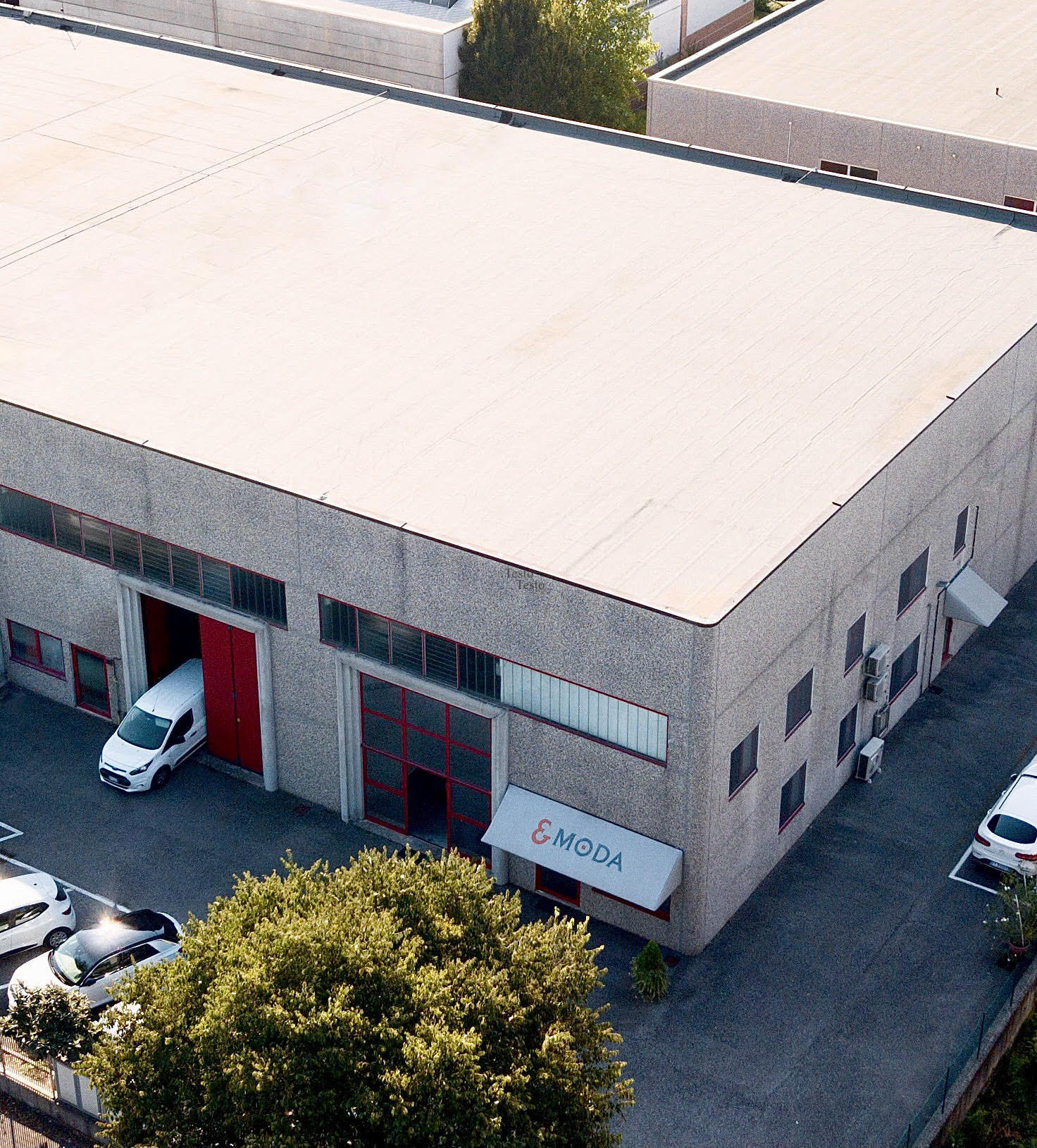 Are you looking for a reliable and trusted supplier?

Our customers, suppliers and collaborators believe that there are few companies like the one you are discovering right now...

// varianti: left, right ?>

What we are most valued for

Enthusiastic team experiencing its work as something enjoyable and constructive

Investments in research and development that allow continuous updating of the collections based on various fashion trends, and improvements in the various production stages

Lasting cooperation, where a satisfactory agreement is reached between the business offering and different customer needs
Scrupulous and careful use of the mandatory raw materials using recycled materials. Products meeting the requirements of REACH and CADS

Design and manufacture of products that are carefully and dynamically implemented at national level, with benefits in terms of quality and delivery time

Responsible control of the production chain, sustainability and respect for people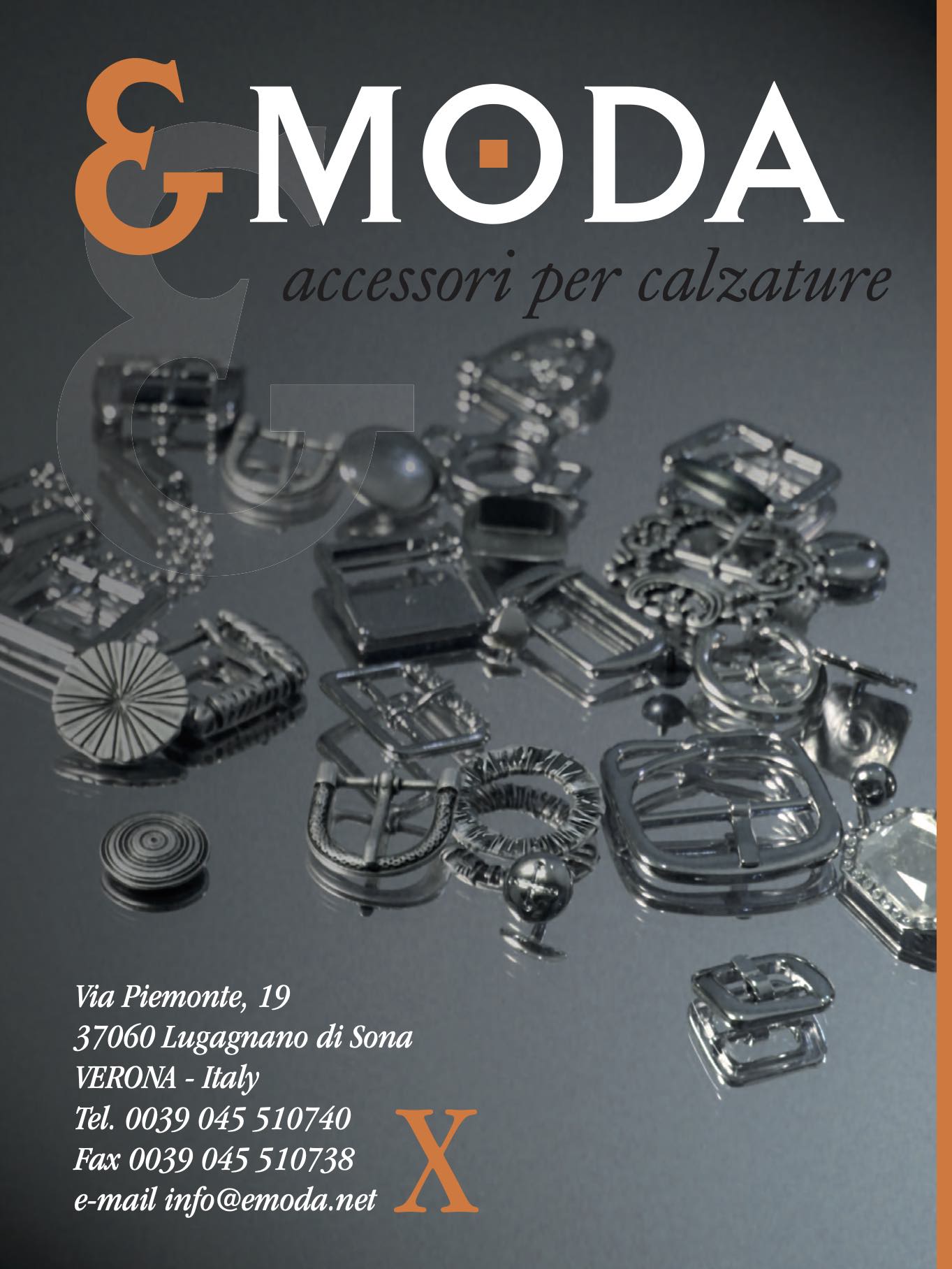 General catalog EMODA
The selection in the catalogs X and XI give you a clear idea of what we produce and an overview of the products that have proved to be particularly successful..
Download our catalog
Contact us!
Fill in the form to be up-to-date at any time, or simply to receive information. We aim to respond you as soon as possible.